Salon & Spa
Organize whatever you need with OnTrack. Multi-fold your business revenue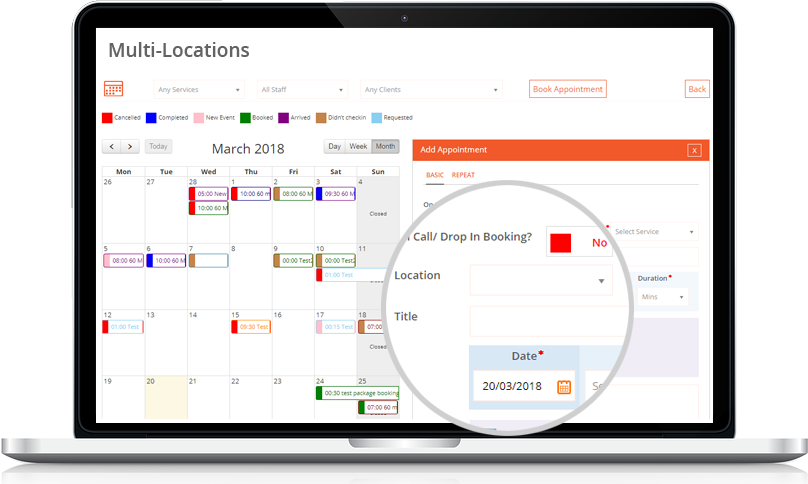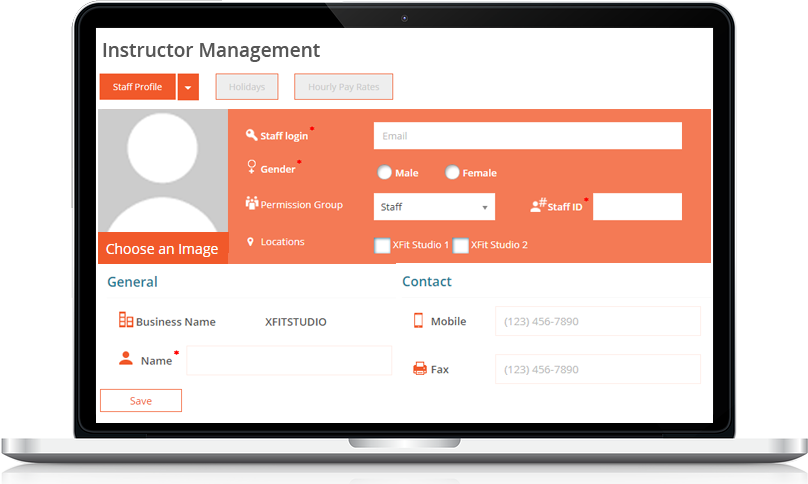 Appointment Scheduling and Online Booking Software for Salon & Spa that helps the owner to manage no-shows, wait list and spot booking easily. Dedicated mobile apps helps the user to connect with their preferred professionals.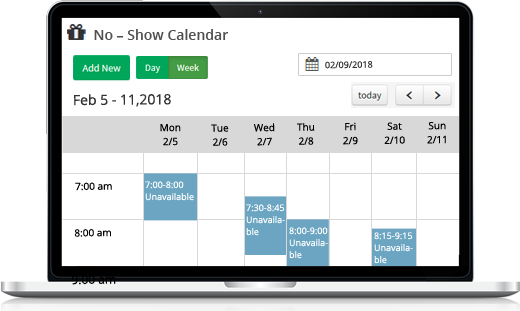 No – Show?
Book your no-show spot with easy wait list management. Engage your instructors more with your clients.
No–show is a big pain. You as a business owner need to think where to put the no-shows. Do you mark them absent or do a late cancel? We have few great options for you.
No Show is a revenue killer for your Salon and Spa. Let us manage your no-show calendar with automated booking confirmation for your waiting clients. Exclusive reporting of 'no-show' is added advantage. It powers your custom reporting.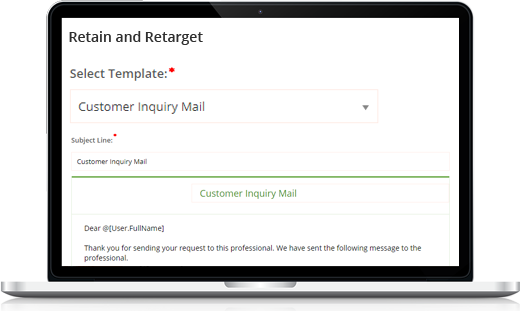 Retention and Retarget
Returning clients are best cash-flow. Engage your clients with exclusive value addition.
Gift Card for your returning clients helps your increase your Salon cash flow. Use our cloud based retargeting module to initiate automated client communication. Engage your conversion for higher profit.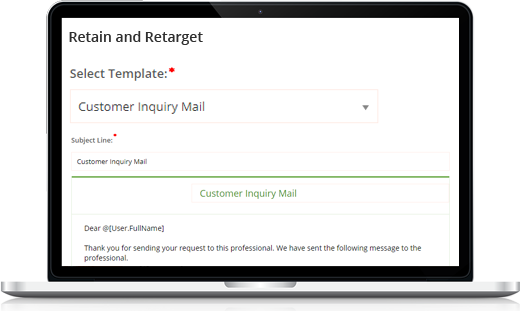 Real time Notification
Reminding your clients manually? That's so old school.
Use OnTrack Cloud based Salon and Spa management solution to render real time notifications for your clients, instructors. Reduce your no-show and increase your studio revenue. Use our instant messaging for on demand reminders.
Schedule Your Demo!
Our fitness Business Experts are ready to walk you through Ontrack Studio's Wellness Application.