Multitasking just got easier. Now you can automate your client's attendance Check Ins and Appointments Check Out easily.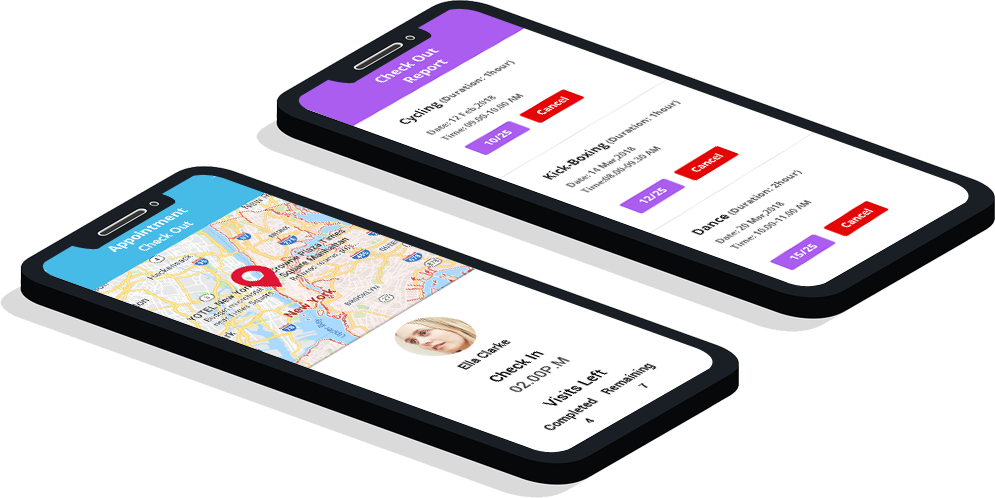 OnTrack allow you to use Biometric scanners, GPS based client's App, Web Checkout and many other options to automate your client's multiple activities.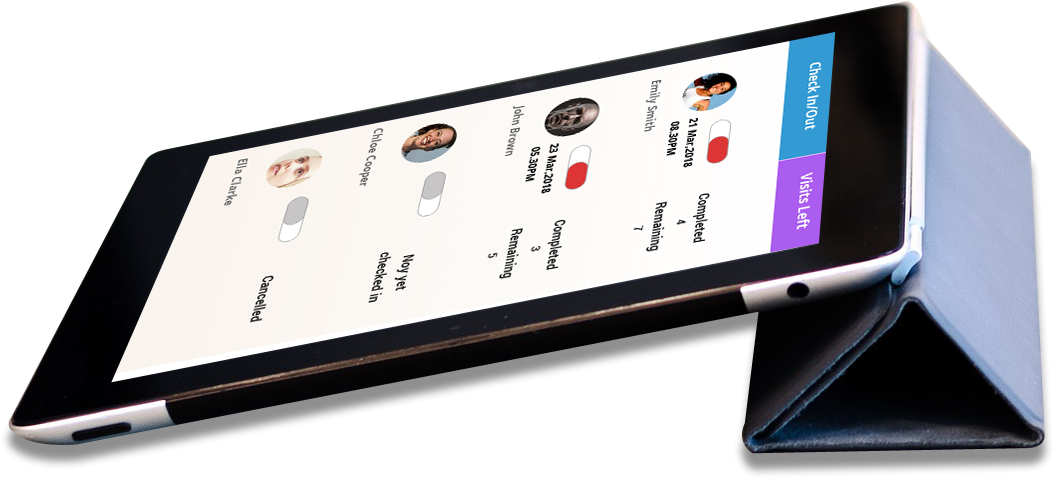 Check in – Check out could be tedious and time consuming. It may create unnecessary queue at your reception desk. Most importantly a prior notification to your assigned trainers about the attendance or appointment check-ins gives them additional prep time.
Gives complete automation of client's appointment management
Faster check out process
Customized support for Key tags
Remaining visit analysis for clients