Medical Practice Management
Feeling crazy while managing your appointments, bookings and schedules? Not any more… !
Customized Fitness Business Software that manages gym, fitness studio, personal training & box training with automated tools which helps generating more profit along with customer satisfaction.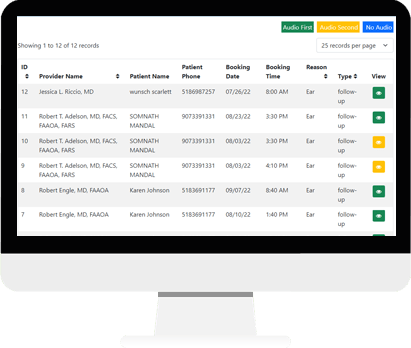 Quick and Powerful Scheduling
Are you managing your Bookings through another Service Provider? That's losing your Branding!
Gives you power to focus on your Day to Day activity. We understand that you are running a business -be it small or large. Schedule your trainers trianing schedule on the move via tablets or mobile phones. Its easy to setup training schedule using Ontrack Studio Booking Scheduling feature.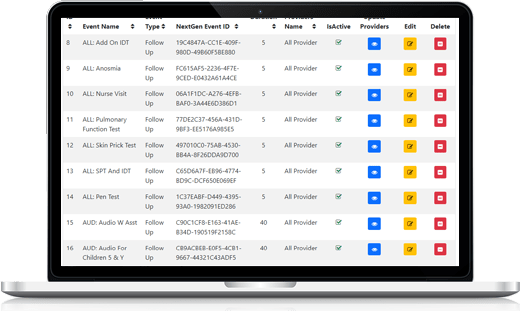 Advanced Reports
Automated reporting to envisage all your business ups and downs at a glance.
Your business performances are always in front of you with easy to use reporting integrations. Pretty much whatever you may wish for.
Get your advance reporting customized for your business. An easy bespoken reporting tool that gives data as per your business intelligence; anytime anywhere.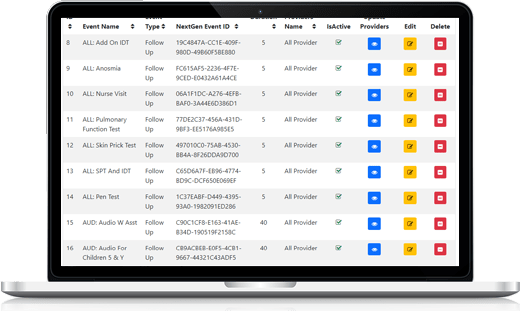 Integration with EMR / EHR
Give your staff and trainers the ability to apply for their availability directly from their mobile app. It's easy and simple. You can view your staff availabily from the dashboard. The staff availability is integrated with the scheduling , thus helping you to schedule bookings for only available trainers.
Schedule Your Demo!
Our fitness Business Experts are ready to walk you through Ontrack Studio's Wellness Application.