Customize your commission and payroll as per your business requirements.
No need for additional commission and payroll management application. Works in-house with your own sales & commission structure.  And that is awesome.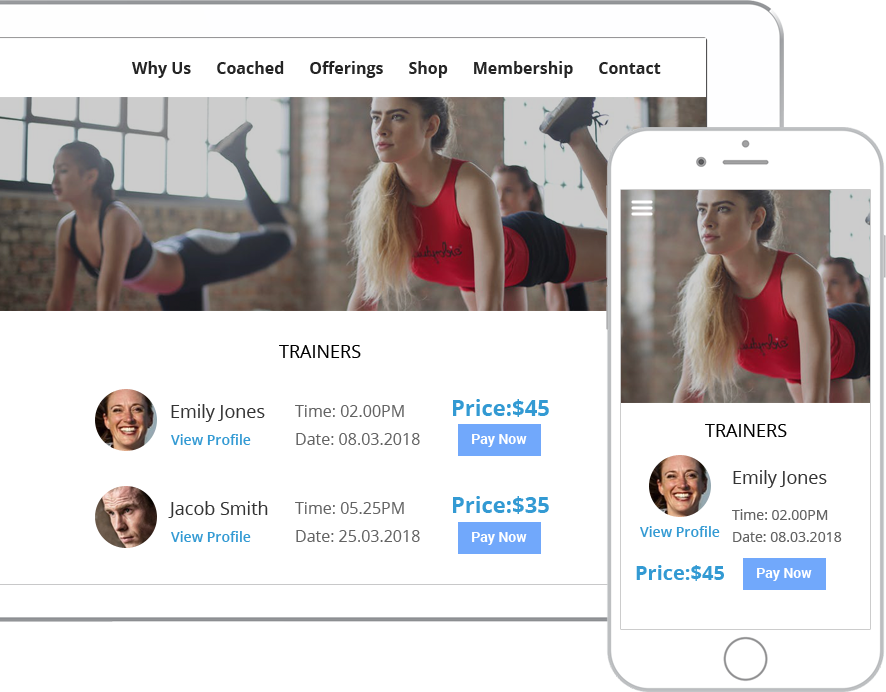 OnTrack Studio commission and payroll module helps you to manage all your payouts. Now you can pay your Trainers, Teachers with customized commission according to your business needs. It's convenient, easy to use and peace of mind.
Manual and automated commission/payroll tool
Enable Flat rate, hourly rate or percentage pay
Leave and Holiday integration
Allow room management under commission program