Nanny Agency & Child Care Business Software
Online Booking, Scheduling, Tracking, Commission Calculation for your Babysitting Agency Business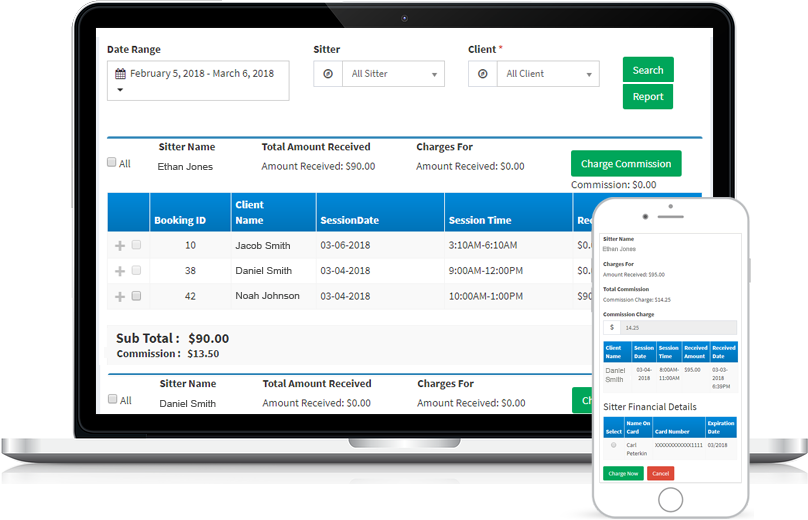 Sitter Booking Scheduling
Sitter Comission management
Our Childcare and Nanny Agency management software helps Agency Owner to manage online family information, sitters booking and scheduling, commission, live hourly tracking effectively.
Profile Management
Create exclusive care-giver profiles to match client's expectations. Enable auto suggestion to choose best care givers.
Create your care-giver profile in most intuitive way. Your child care or home care agency management business are strongly depended on best feasible care-giver matching criteria. OnTrack Studio allow you to manage exclusive profiles for your associated care-givers. You as an agency business owner for child or home care service will be in peace of mind because the software will automate your search criteria.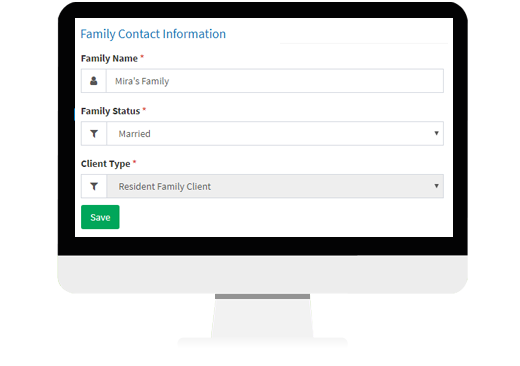 Bespoken Family Information
Worried about priority information in the client profile? Not sure about the pet or detail family information?
We understand how painful it could be if all critical information are not in place for you while you are searching the best available caregiver. Our cloud based productivity enhancement software would allow your clients to create and manage exclusive family information. No worries. We have made it easy for everyone – including single parents or divorcees too.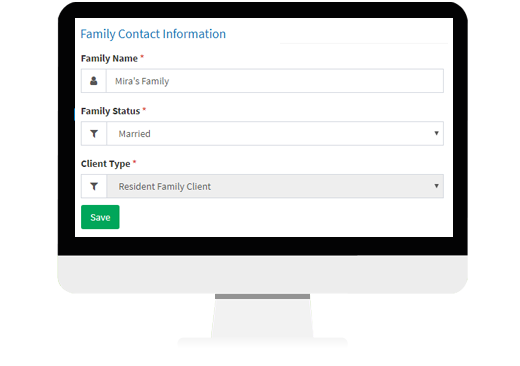 Real time Special Instruction
Does your clients change instructions for caregivers in the last minute? Do you find it difficult to manage all special instructions in real time?
OnTrack Studio allow all our business owner clients to manage their Agency Business for child care and home care through custom branded mobile apps. Any notifications or special instructions from parents or clients are optimized in real time. Now you could relax a bit because all caregiver will get those special instructions in real time.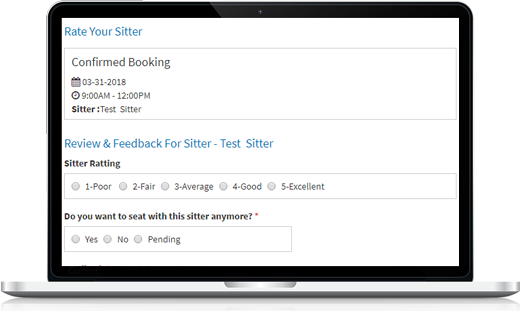 Review Profiles
How about an automated system that allow you to get specific reviews and ratings for your associated caregivers?
With OnTrack Studio, you would be able to streamline customized communication for your clients to get specific ratings and reviews for your caregivers. Reviews and Ratings are further analyzed to decide 'caregiver of the week' or 'month'. Also an intelligent ranking system helps you to search the best caregiver for a specific child or home care assignment.
Schedule Your Demo!
Our fitness Business Experts are ready to walk you through Ontrack Studio's Wellness Application.